Mr. Ralph Kanzler, former and longtime First President of VmA, the German member of EFESME, passed away suddenly and unexpectedly earlier this month.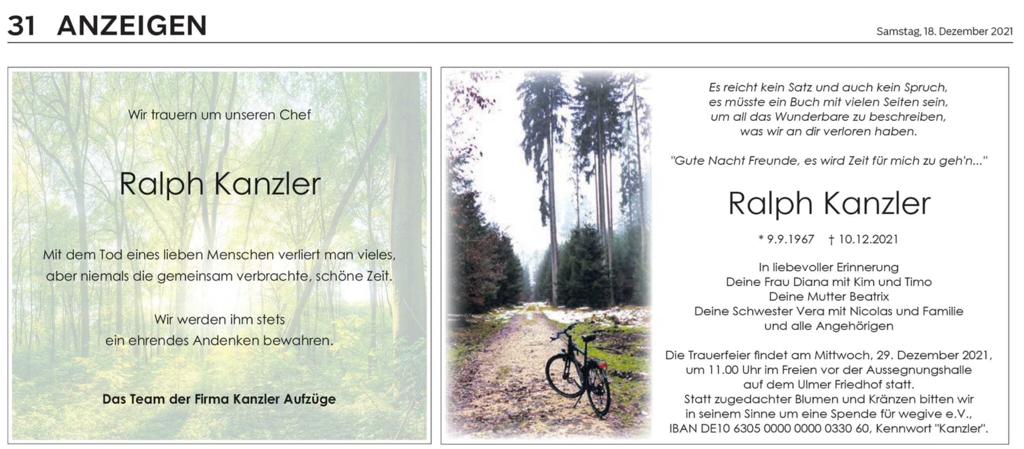 It is with great sadness that EFESME as a whole, its Secretariat and its members learn the news.
Mr. Kanzler, Ralph, was a committed fighter for lift SMEs, in Germany and in Europe, a great collaborator of EFESME, and a dear friend of ours. He will be sorely missed by many colleagues and friends, for his work and his friendship.
His work within the Federation and his interest in the practical applications of digital technology in the reality of lift SMEs supported the activities of the EFESME Digital Working Group, of which he was one of the convenors. His hands-on approach to digitalisation and its potential for lift SMEs was to be, and wants be, the basis of many activities planned for 2022. EFESME will follow his legacy, so that his ideas and proposals will continue to support lift SMEs in Europe.
Most of all, Ralph was a good friend.
EFESME as a whole, its President, Vice-Presidents, Secretary General and members all extend their deepest and most sincere condolences to Ralph's family and friends.