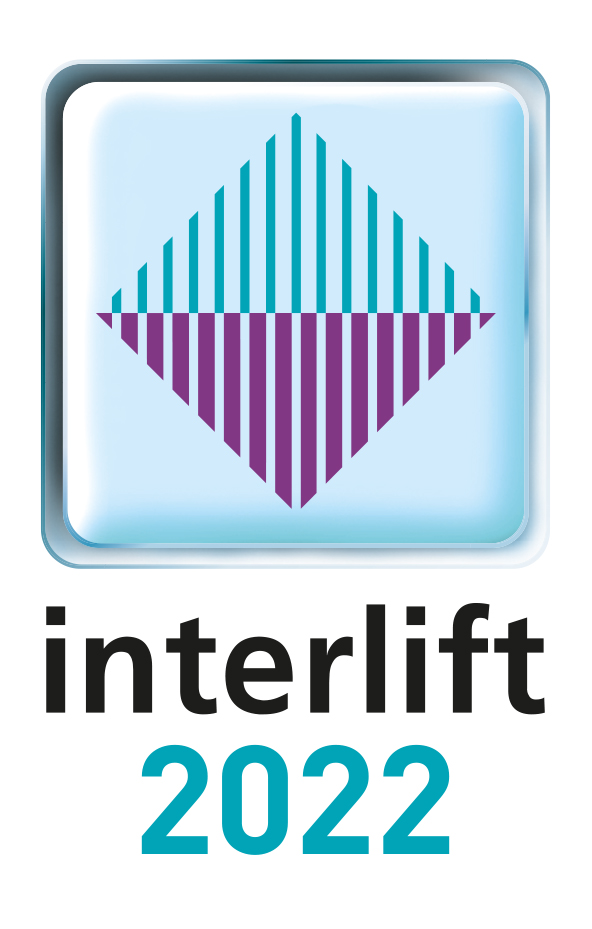 © Interlift - AFAG
Despite the last two and a half years of pandemic and the current difficult situation due to the latest international events, or perhaps precisely because of them, EFESME considered it crucial to be present at the 2021 edition - postponed to April 2022 - of Interlift, in order to give a signal of renewed activity and cautious optimism to its members, to the SMEs it represents, and to the lift industry as a whole.
Even if this year's edition was different compared to the previous ones, given the situation of international uncertainty, being present in person and in a familiar context was essential to meet again with friends, colleagues and partners after months of meetings and virtual events, and to give a push, hopefully a definitive one, towards a direction of changed and renewed normality.
In this context, the work done by the AFAG organisers allowed those present to find themselves in a familiar environment that encouraged dialogue and participation in the proposed activities as in the old days.
Regarding the activities of the Federation itself, during the four-day fair, EFESME and President Massimo Bezzi, together with the EFESME Secretariat with Ms. Elettra Bilibio, had the opportunity to meet with Vice-Presidents José Marìa Compagni and Damyan Petrov, and to meet with its national members ANACAM (Italy), ALM (Bulgaria), AIMMAA (Romania), ANPA (France), FEPYMA (Spain) and VmA (Germany).
Continuous meetings with members allow the federations to receive new ideas and input on how to develop future activities, creating a virtuous circle between the national level and the European sphere in order to share both political and technical information, develop common positions, and always support lift SMEs.
In addition, EFESME also met ELA, its counterpart for large companies and multinationals. The meeting allowed EFESME and its team to reason together about the possibility of meeting at a technical-political level and see if there is common ground in the context of similar interests in order to bring forward shared positions that would benefit the sector as a whole and create a proactive environment for the work of the various stakeholders involved.
EFESME and its team know that it is not an easy road, but they also firmly believe that dialogue is the best way to address and make the most of developments and innovations in the sector.
In the same way, EFESME met with its partners from ELEVATOR WORLD and ELEVATOR WORLD Europe, with whom it shares its activities and projects to inform European SMEs and get them more involved in its activities and projects to support them. The opportunity to inform SMEs and give them a space to express themselves is a pillar for EFESME, which can count on a dense network of European and international partners to offer SMEs an important sounding board for their most interesting and ambitious work and initiatives.
The aim of the Federation's activities, whose participation in events such as Interlift is the best showcase, and of its collaboration with partners such as EWEU, is to create a working environment at European level, and beyond, where SMEs can express themselves and thrive, develop and present their projects, inform and inform, train and inform.
Times can change, EFESME's core objective does not.
The Federation applauds the 2022 edition - and has already started organising its activities for the coming year.
For more information on the future activities and projects, stay tuned and follow us on our social media, or contact directly the EFESME Secretariat at

This email address is being protected from spambots. You need JavaScript enabled to view it.